The first international BRICS Innovation Forum has concluded. The event at Zaryadye Park in the heart of Moscow attracted thousands of visitors.

Over the course of three days, contracts worth nearly $ 350 million were signed at the forum.



The IKSAR team actively participated in the forum's agenda and showcased their latest achievements in the field of Augmented Reality (AR) in the industry at their booth.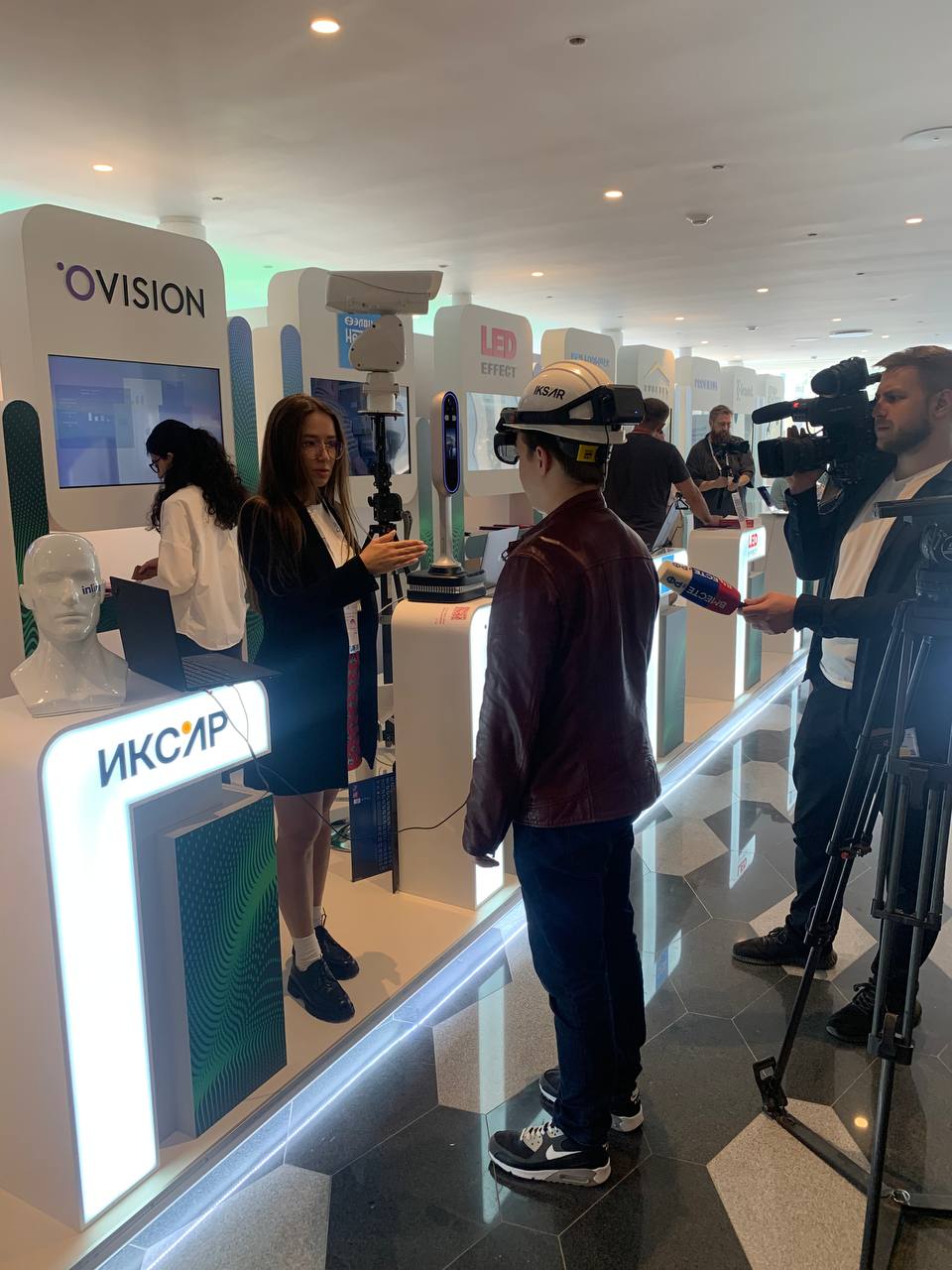 Our booth was visited by no fewer than 100 guests, including representatives from Russia, South Africa, Saudi Arabia, China, and other forum participant countries. This was a valuable exchange of experiences about the level of innovation development in the field of augmented reality on different continents and an opportunity to acquire new clients in new regions of the world for IKSAR.



Our booth also received significant attention from representatives of various departments of the Moscow Government. Plans are in place for participation in pilot programs at various venues.

IKSAR has already received invitations to participate in similar events that will be organised in 2024 by BRICS member countries.

We thank the organisers for their invitation and support, as well as our partners and clients for choosing our IT solutions!

And here is the promised video report on IKSAR's participation on the Vmeste-RF channel.